Dhr. Gerard Hoekstra (Netherlands)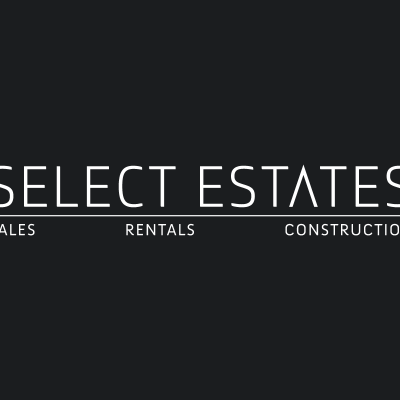 I have been looking for a second home in Spain for quite some time. Been to many real estate agents, who promise a lot but do little.
At Select Estates Spain we found our second home. They have guided us from start to finish. During the purchase we were further informed about tax aspects, disadvantages, maintenance, costs, etc.
Absolutely a must and very skilled staff.