SELECT ESTATES THE FULL SERVICE REAL ESTATE
ON THE COSTA BLANCA
Select Estates is an international real estate agent with offices in Altea and Utrecht and locally firmly rooted in the Costa Blanca. We have years of experience in the Spanish real estate market and work intensively with approximately forty international brokers. Because of the local connection we respond optimally to current developments. We switch quickly, don't miss an opportunity and go for the highest achievable for the client.
Select Estates stands for quality and service. In daily practice, this manifests itself in excellent service and a personal and committed approach to our service-oriented brokers. Do not expect any do-it-yourself packages or undressed services from Select Estates. As a full service broker we relieve our clients from A to Z.
Virtually all services can be provided by our extensive network of lawyers, financial institutions, contractors and project developers, among others. If desired, Property Management can take all kinds of tasks in and around the home out of your hands. We are also the right address for arranging holiday or long-term rentals.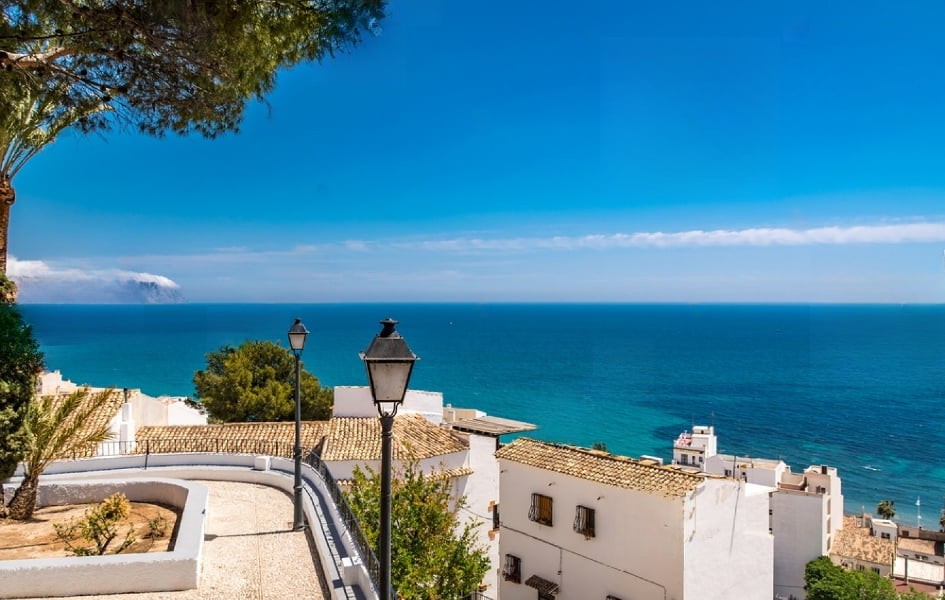 Our
mission statement
Our mission is to help our client find her dream home on the Costa Blanca by being an expert, reliable and professional partner, who has as a starting point to put the wishes of the client first.
Our
Vision
We want to be the most successful real estate agent on the Costa Blanca, with a dynamic and reliable approach and with which clients like to get and stay in contact. Finally, we see our clients as the ambassador for Select Estates. We want to be known for our close and personal contacts with our clients and network, which we do in an innovative and refreshing way, which is unique in the real estate world. We take a clear and transparent approach to our clients, so that it becomes clear to the client what the possibilities are in the massive offer of Spanish real estate.
Has knowledge of the Spanish real estate market.
Stands for reliability and integrity by dealing discreetly with the available information and by working with clear, mutual agreements and within the legal frameworks.
Ensures at all times that her knowledge and quality continues to develop and focuses not only on the here and now, but also on the future.
Put the client's wishes first, in order to find her dream home.
Staying active in the contact with customers and colleagues.
To guide the customer in their process from beginning to end.
At all times monitor the steps taken and work within the legal frameworks.
Make use of our strong and local network and don't miss an opportunity.
Be active both nationally and internationally on the digital platform and at real estate fairs.
Continue to develop professionally, so that we are always up to date with the latest trends in the Spanish real estate market.
Keep looking for new possibilities, opportunities and solutions
Result-oriented. Try to apply one on one marketing.