Airports
You can find three main airports in the Valencian Community:
Castellón Airport, also known as Castellón - Costa Azahar. Located 30 km from the capital of the province. It can be accessed by the AP-7 and national road N-340. http://www.aeropuerto-castellon.com
Valencia Airport, located on the outskirts of Valencia, next to the town of Manises. It is 8 km away. From the center of Valencia. It is accessed through the A-3. http://www.aeropuerto-valencia.com
Alicante Airport, located in the town of El Altet, municipality of Elche and access to it through the N-338, AP-7 or N-332. It is 9 km from the center of Alicante and 10 km from Elche. http://www.aeropuertoalicante-elche.com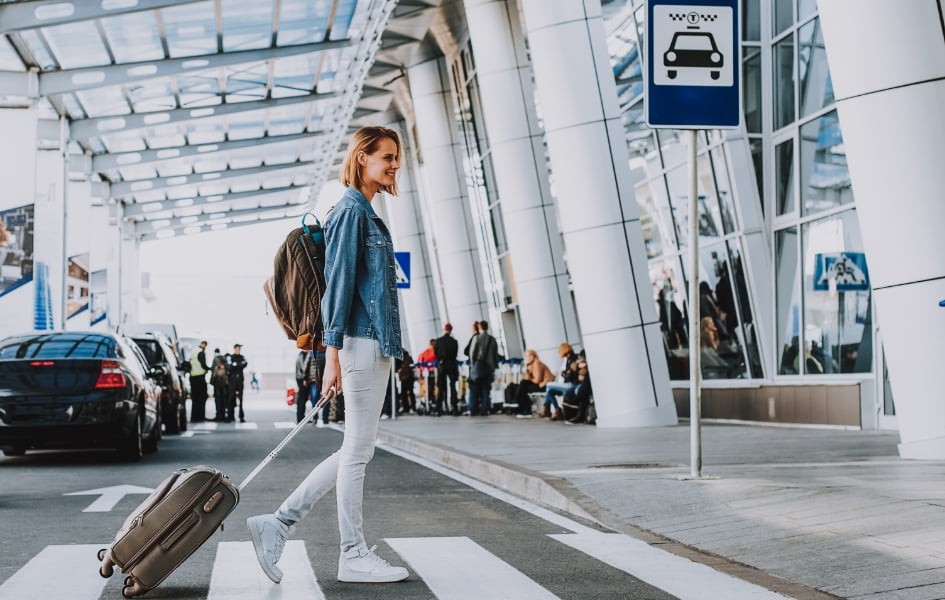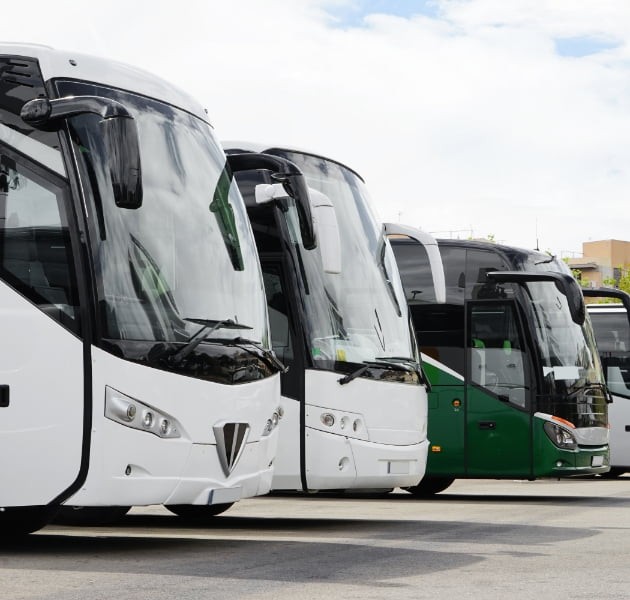 Buses
ALSA, is a Spanish multinational company dedicated to the carriage of passengers by roads. Founded in 1923 in Asturias, although its headquarters is currently located in Madrid. In 1964, ALSA entered fully into the business of European routes and launched its first international line.
Today, some of the main bus lines are owned by ALSA.
Check the ALSA website to find out their schedules and rates. www.alsa.com
Each city independently of the ALSA service, has its own bus services, which you should consult with a tourist office and / or internet.
TRAINS
The National Network of the Spanish Railways (RENFE) was a Spanish state company that operated the national Iberian gauge rail network between 1941 and 2005, taking care of the transport of passengers and merchandise along its lines.
It was founded in Spain at the beginning of 1941, after the end of the Spanish Civil War, and existed for almost 64 years until its dissolution on December 31, 2004. In compliance with European regulations on rail transport, RENFE was divided into two new entities: ADIF, entity managing the Spanish railway infrastructures, and Renfe Operadora, company that was left with the exploitation of publicly owned railways. Thus, for more than 6 decades, RENFE maintained the monopoly of the entire Iberian gauge rail network in Spain.
Check the RENFE website to find out their schedules and rates: www.renfe.com
You can also find the train called TRAM Metropolitá d'Alacant in the metropolitan area of Alicante, as well as the Costa Blanca (from Alicante to Denia). This trademark is managed by Ferrocarriles de la Generalitat Valenciana, a public company of the autonomous government, in charge of the narrow-gauge railways and the trams that run through the territory of the Valencian Community.
Check the schedules and rates on their website: https://www.tramalicante.es