You want to buy a (second) house in Spain, but where do you start? Select Estates is aware of the massive supply of Spanish real estate. In addition, the real estate profession has been released in Spain. Theoretically, this means that anyone can call themselves an estate agent and houses are often in the portfolio of several estate agents. It is therefore important that you know how the real estate agency system works in Spain, which is not always easy. It is (perhaps) unknown territory for you, which can raise uncertainty or many questions. Because buying a house in Spain, is often not comparable with many other (European) countries. How nice would it be if a real estate agent in Spain, stands up for you as a buyer, gives you advice and assists you in the whole buying process?
This real estate agent must have knowledge of the Costa Blanca, must have a strong network and let's not forget a wide experience! That is the reason why Select Estates also profiles itself as a buying agent. Because Select Estates has as a starting point to put the wishes of the client first and dares to say that we have the above mentioned points at our disposal;
We are international
We are strongly anchored in the Costa Blanca
We have years of experience in Spanish real estate
We have a large network of cooperating brokers, financial institutions, contractors and project developers, lawyers and notaries, etc.
And we speak several languages.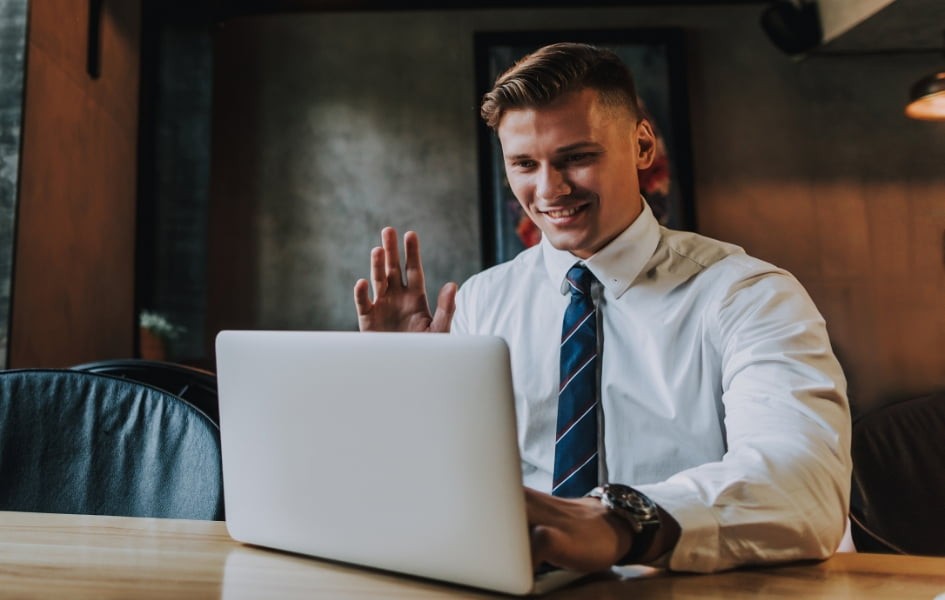 But what does this role involve, in Spain? During a search for your dream home, your enthusiasm and emotion often become clear. These cannot be hidden from the other party who then likes to make use of them in, for example, the price negotiation. We at Select Estates gladly take this kind of common situation out of your hands as a purchase agent. But let's start at the beginning. Below is a brief explanation of the steps we take as a purchase broker, so that you get a clearer picture of what the role as a purchase broker entails:
1. First there will be an intake interview to map out your wishes in detail and to get a picture of your (current) situation. This is one of the most important steps of the whole search for your dream home, whatever the time is taken for it.
2. When your wishes and your situation are clear, we will look for a perfect match for you. Of course, it is also possible that you yourself have already found a home with another estate agent, you can of course let us know. In all cases we will contact the relevant estate agents to find your dream home.
3. As an estate agent we can appraise the house of your interest. Here we look at the value of the house in combination with the location, type of land, municipality etc. and can advise you what the purchase price of the house should be.
4. Once your dream home has been found, we will negotiate with the sellers on your behalf, representing your interests at all times.
5. As soon as this negotiation has a positive outcome, we will guide you further in the purchase process. The first step is to check the legal issues. For example, whether the construction of the house is legal, whether the name of the current owner is correct, etc.
6. Finally, we also take care of the administrative matters. We ensure that the purchase contract is drawn up, that a notary is involved in the purchase process, we transfer the utilities to your name, etc.
In short, Select Estates stays by your side throughout the entire process from A to Z and relieves you as a customer of all worries.