Spain is a country with more than 3000 years of history. The history can be felt during your holiday in Spain. In the history of Spain, marriages between members of royal families have always played an important role to increase their power. An example with great historical value, of such an increase in power, is the marriage between Isabel I de Castilla and Fernando II de Aragón in 1469. This marriage brought together the two great empires of the Iberian Peninsula and gave rise to modern Spain.
The First Spanish Republic arose during the so-called revolutionary years (the Sexenio Revolucionario) and lasted from 1868 to 1874. After a monarchy and a dictatorship, the second Spanish Republic began in 1931 and lasted until the Spanish Civil War (1936). Spain became a democracy in 1975, when the dictatorship of Franco, who had been in power since the Spanish Civil War (1936-1939), came to an end. In 1978 the form of government was officially changed into a constitutional monarchy and in 1986 Spain joined the European Union.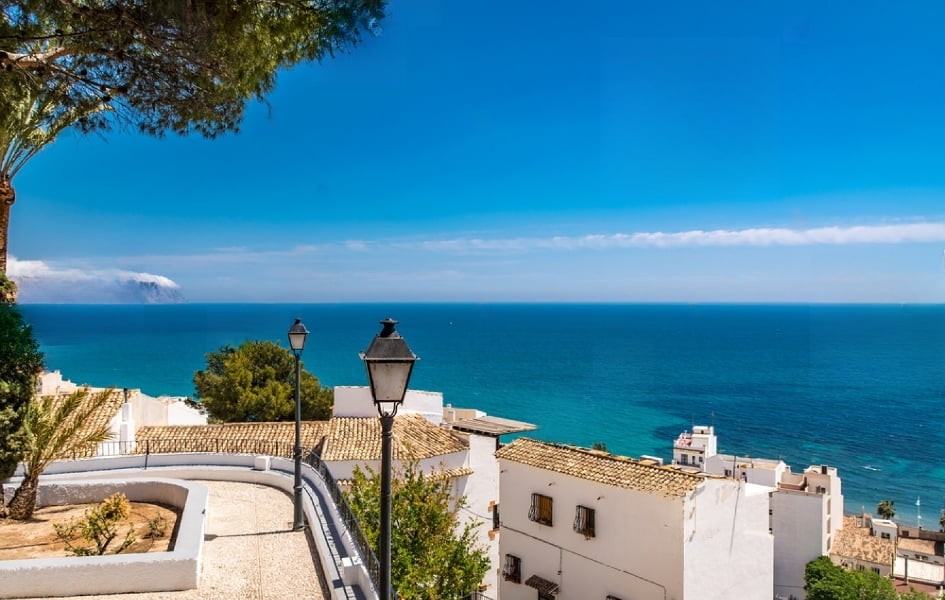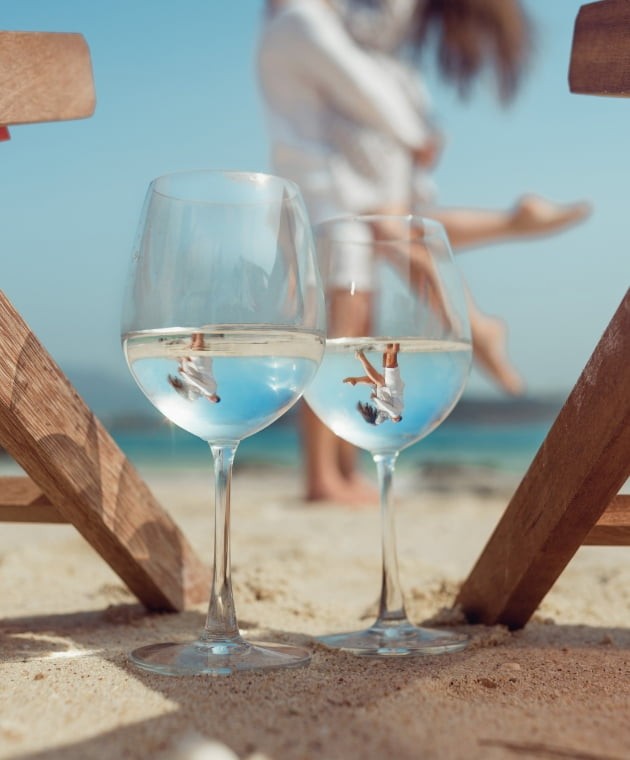 Spain has a total area of 505.990 km2 and is divided into seventeen independent regions, (Andalucía, Aragon, Principado de Asturias, Islas Baleares, Canarias, Cantabria, Castilla - La Mancha, Castilla y León, Cataluña, Comunidad Valenciana, Extremadura, Galicia, La Rioja, Comunidad de Madrid, Región de Murcia, Comunidad Foral de Navarra, País Vasco), Comunidades Autonomas and from the enclaves of Ceuta and Melilla on the coast of North Africa. Each region has its own directly elected parliament and government. The independent subdivisions in turn have their own Central Autonomous Courts, the Tribunales Centrales Autonomicos. The seventeen Spanish regions have three historically independent areas: Catalonia, the Basque Country and Galicia, each with its own language.
The regions have a total of fifty provinces. Madrid, which is centrally located, is the capital and the official language is Spanish. From 1975 to 2014 Carlos I was the king of Spain. Since 2014, his son Felipe VI has been appointed the current King of Spain.
Spain has an estimated population of around 46 million. Remarkably, the Spanish population has grown by 2.5 million since 1999, of which only 147,000 due to natural growth. The increase in the number of inhabitants has been caused by a number of factors, such as the economic boom of 1998-2000 and the liberal immigration policy in 2000-2001. There are currently 4 million foreigners living in Spain.
Some Spanish cities and their population in 2016
Madrid (capital): 3,166 million
Barcelona: 1.609 million
Valencia: 790,201 million
Alicante: 330,525 million